People were having trouble finding bathrooms and meeting rooms at the hotels. So we provide a map now.
Big headlines make this pdf easier to digest quickly.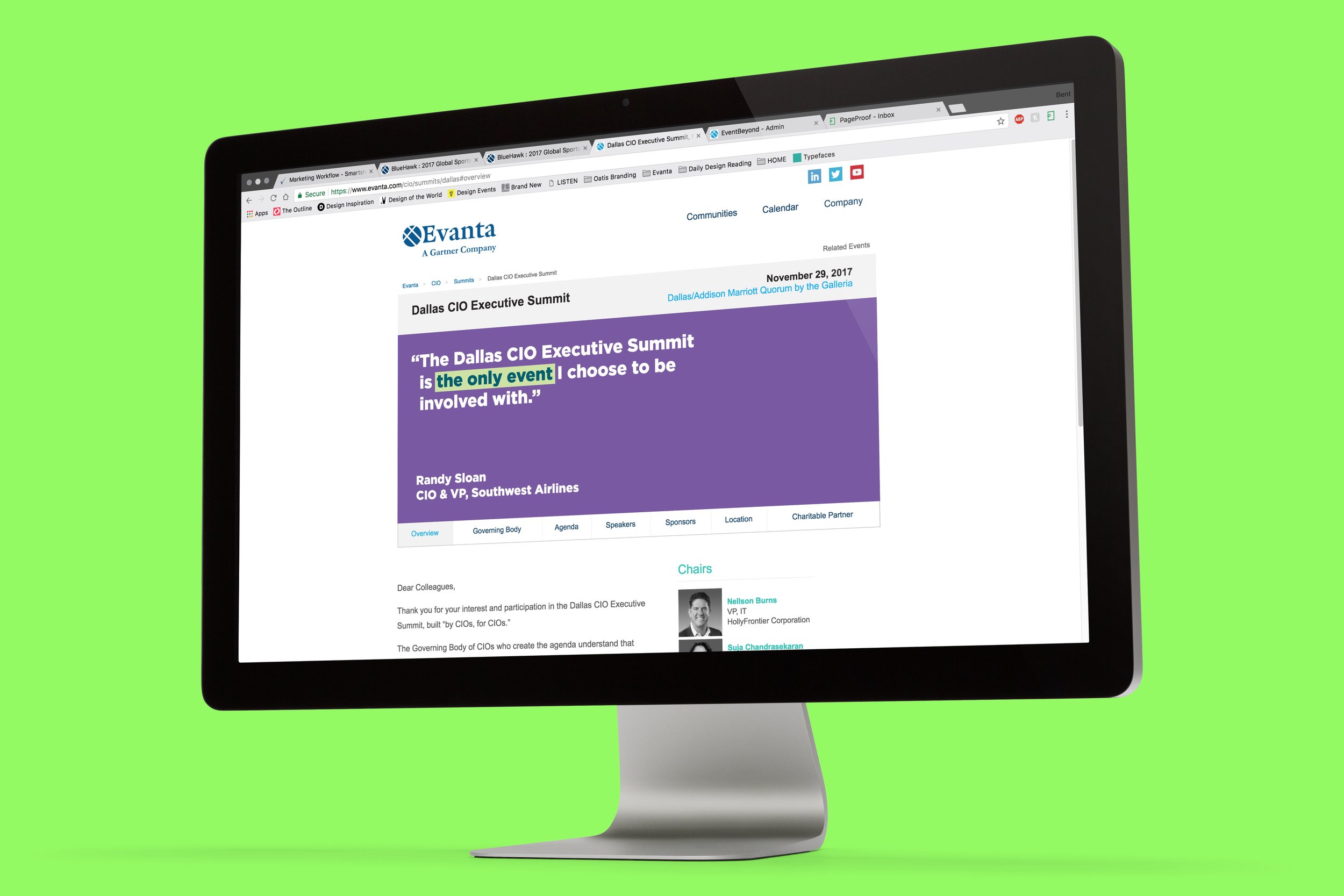 Our current website lacks any flow. This is the proposed fix.
The current website has the same banners on each page. The new design features banners that relate to the content and purpose of each page.